Edito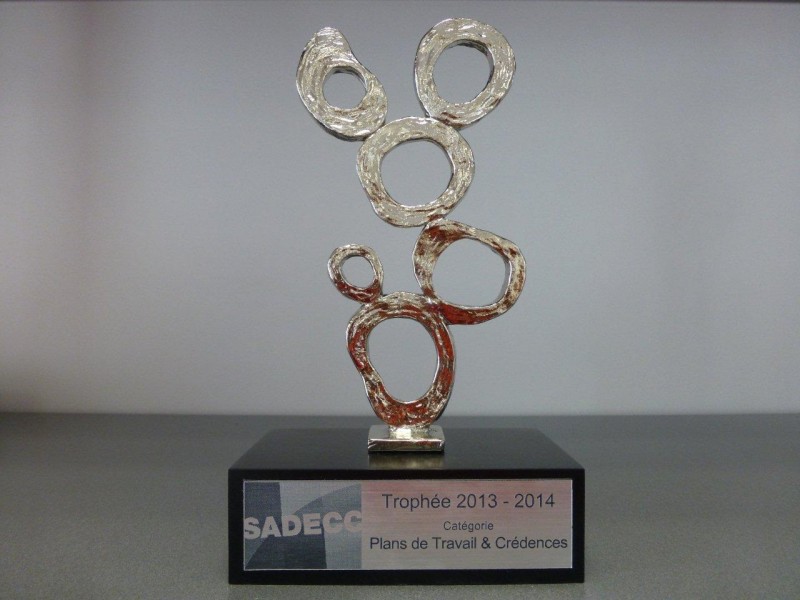 INNOVATION TROPHY
Kitchen Worktop Category
SADECC 2013
All our videos, pictures and updates are on

or

TACTEA®: A bright and design decoration idea that makes the kitchen a pleasant and serene living space
.
Not just a product, an innovation!
Choose an intelligent worktop combining tactile ergonomics, technology and stone.
Let TACTEA
®
light up your worktop.
It is a patented technology; using a system of LEDs integrated into the granite, quartz, marble or stone surface.... A slight touch on the worktop surface: transform the colour of your kitchen according to your desire!
Kitchen retailers, stone masons,
Offer TACTEA
®
to your clients and become one of our partners, distributors and installers!
Click here to see our latest
brochure